Meetings during the week
For prayer meetings, connect Groups, trainings and meetings we have rooms available at Freiestrasse 26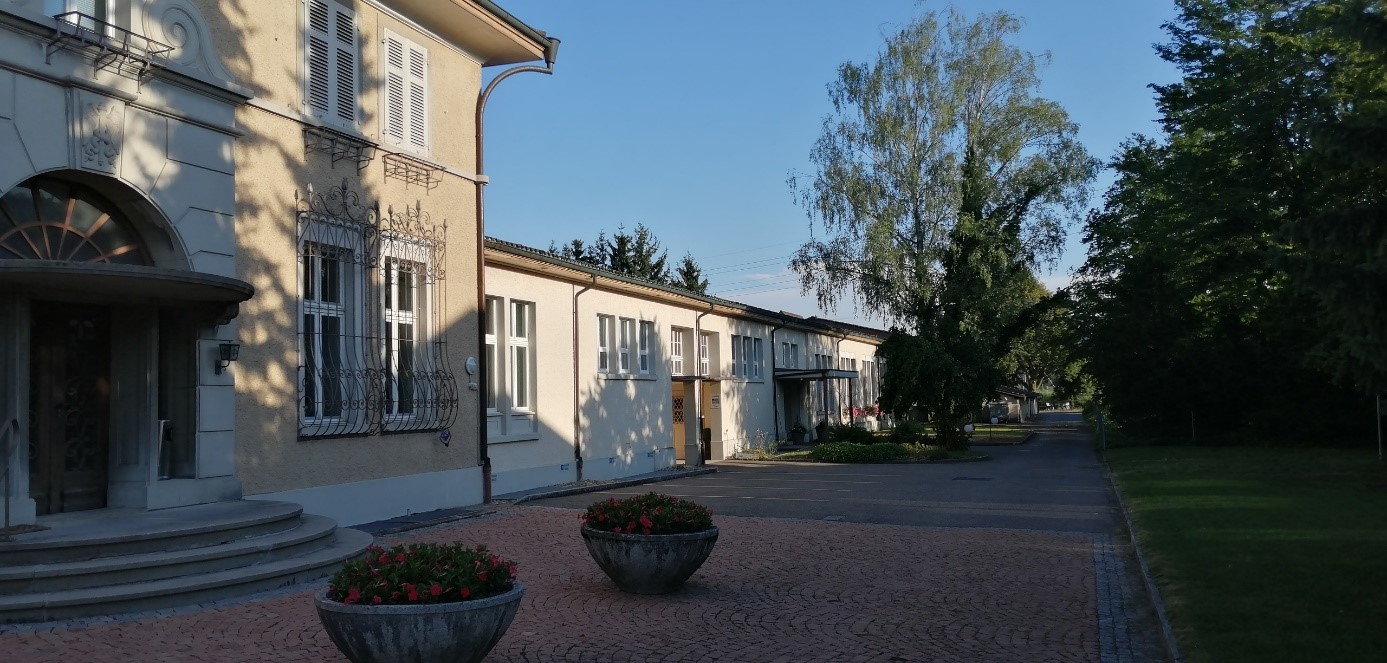 Our international Church Service
Andreas und Johana Lange have been close friends of the leadership team of B!G for many years and wer are very grateful that we can use their location for our international service.
Church service language: German/Spanish
Translation: English. Translation into other languages is planned.
Site plan
The B!G location is centrally located in Weinfelden, at Thomas-Bornhauser-Strasse 20.
Please note the following: With respect to our neighbours and in favour of parking facilities for our handicapped churchgoers, we ask you not to park in the neighbourhood on Sunday. For this purpose, we have the parking spaces on Friedhofstrasse and at schoolhouse square at the Thomas-Bornhauser-school.