Centro Crtistiano Weinfelden is directed by Andreas Lange and Johana Lange-Rochels León and belongs to the missionary extension of the church Centro Cristiano International (Assemblies of God), located in the Los Pinos neighborhood of the city of Cúcuta, Colombia, founded in 1975 by missionary and pastor José Satirio Dos Santos and his wife, Pastor Nair de Andrade Dos Santos, of Brazilian origin. Today the church has around 500 daughter congregations in different parts of the world such as Colombia, Venezuela, Ecuador, America, Asia and Europe.
In November 2019, the couple of Pastors Fausto Jimenez and Neliete Viegas, from Colombia were with us in Switzerland for three weeks. After many years of cooperation in the area of children's projects and preaching ministries on our part in Colombia, the Weinfelden congregation Centro Cristiano was born. We see in this a wonderful guidance from God and a complement to the pastoral ministry to our evangelistic and missionary ministry.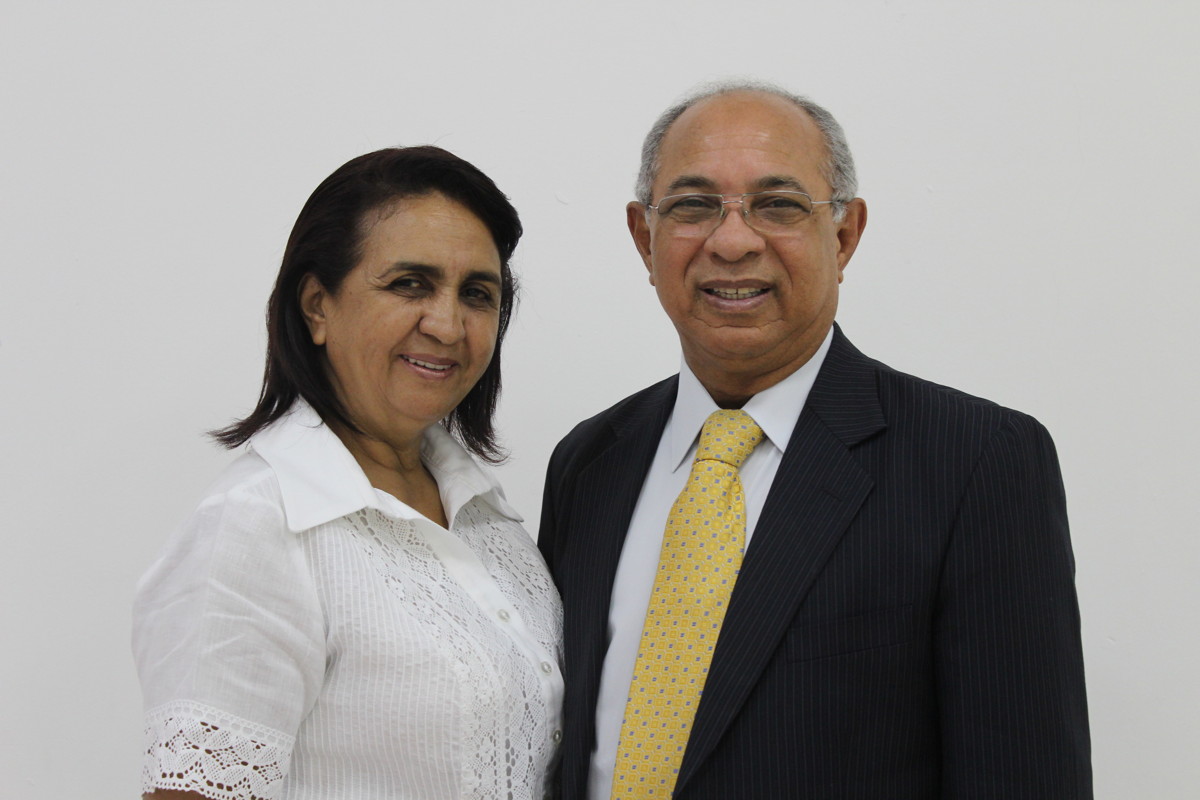 Missionary and pastor José Satirio Dos Santos and his wife, pastor Nair Andrade Dos Santos.
Pastor José Satirio Dos Santos is founder and president of Centro Cristiano International in Cúcuta, Colombia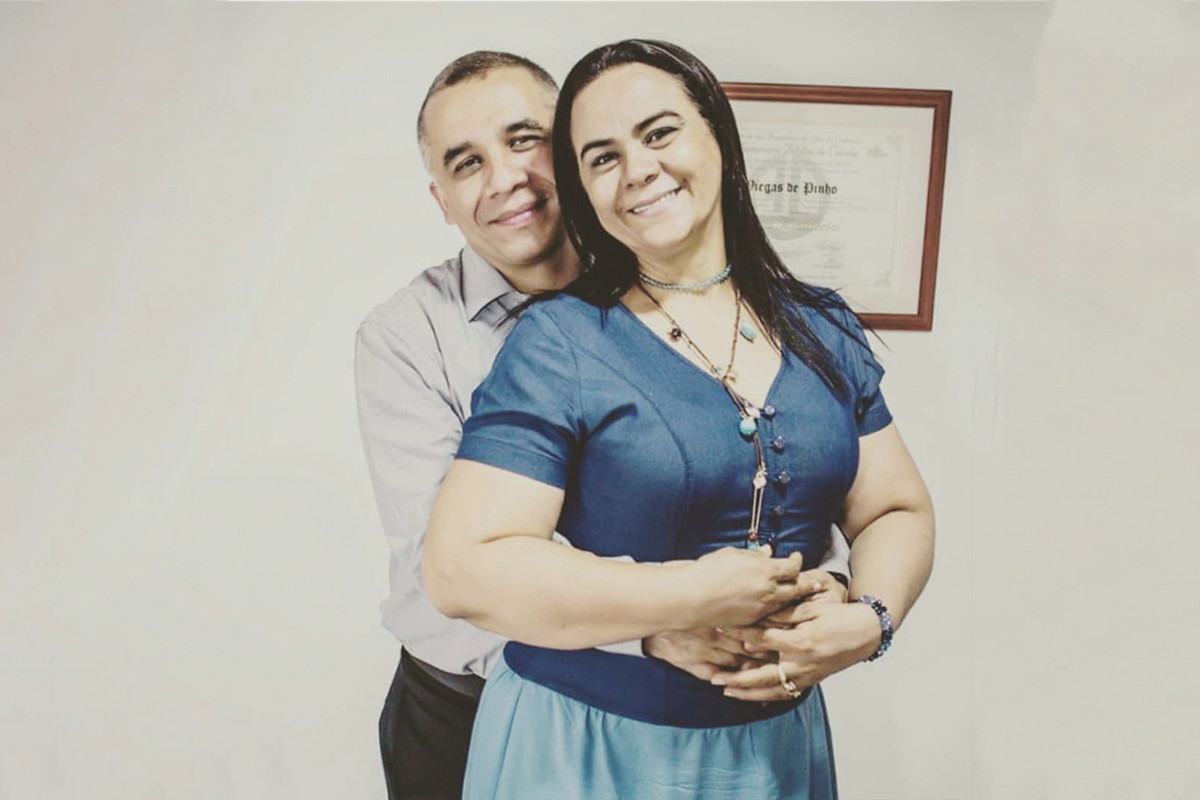 Andreas Lange and Johana Lange-Rocheles Leon: "As in South America, we also wish for a spiritual revival in Switzerland and Europe".
Andreas and Johana have together a family of 4 adult children and 5 grandchildren. They live in Weinfelden TG. Andreas spent the first 13 years of his life in Northern Germany. Since 1998 he has been in full-time ministry and is director of Medialog, an evangelistic ministry. He is co-founder of several ministries in the area of evangelism and healing, was a guest on television programs, such as National Television SRF and Club700. His father Siegfried Lange was a co-founder of a missionary work and preacher.
Johana grew up in Cúcuta, Colombia. She survived a gunshot wound when she was 14 years old. The heart touching story of her life was published and broadcast in the TV series Fenster zum Sonntag. Johana has a sincere love for the Centro Cristiano International church in Cucuta, Colombia; where she found her spiritual home until she arrived in Switzerland. Since 2013 she has been leading the evangelistic ministry "Medialog" together with her husband Andreas, where WunderHeute.TV is an extension of their work. She is also the contact person in Switzerland for the child relief project Caracoles y Nueva Ilusión, developed in Cúcuta, Colombia.
WORSHIP
Worship is an important part of our International Church Service